The Hesperience Tour.
Enjoy a fantastic walk in the Gran Canaria island and a stargazing night. You will be picked up from YOUR HOTEL in south Gran Canaria, and driven inland to the center of Gran Canaria.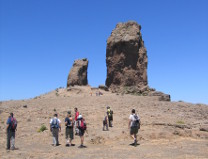 You will discover breathtaking landscapes through a walk (1 to 3 hours walking). Once far away from the light pollution, after the sunset, we will mount a powerful telescope and watch the stars, planets, nebulae, galaxies, clusters, etc.
The 3 hours walk needs good physical conditions. If you are not sure please contact us or book a non walking astronomy workshop at astroGC.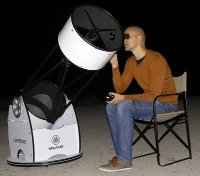 You can book sandwiches or come with your own take away dinner. Pre-booked sandwiches will be delivered at a restaurant (not included in the price).
You can leave your bags including sandwiches in the minibus. For the walk, you need water, solar cream, hat, appropiate clothes and shoes.
As of 2018 the default walk involved is a 3 hours walk in the area of "Las presas" in the South West Gran Canaria. But different routes are organised on request.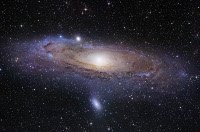 Just let us know your availability and we will contact you regarding the best opportunity. We will confirm the trip the day before with the latest weather prediction, you only pay if you walk and stargaze!